WildFlower Play Collective
Indoor playground in St Helens, Oregon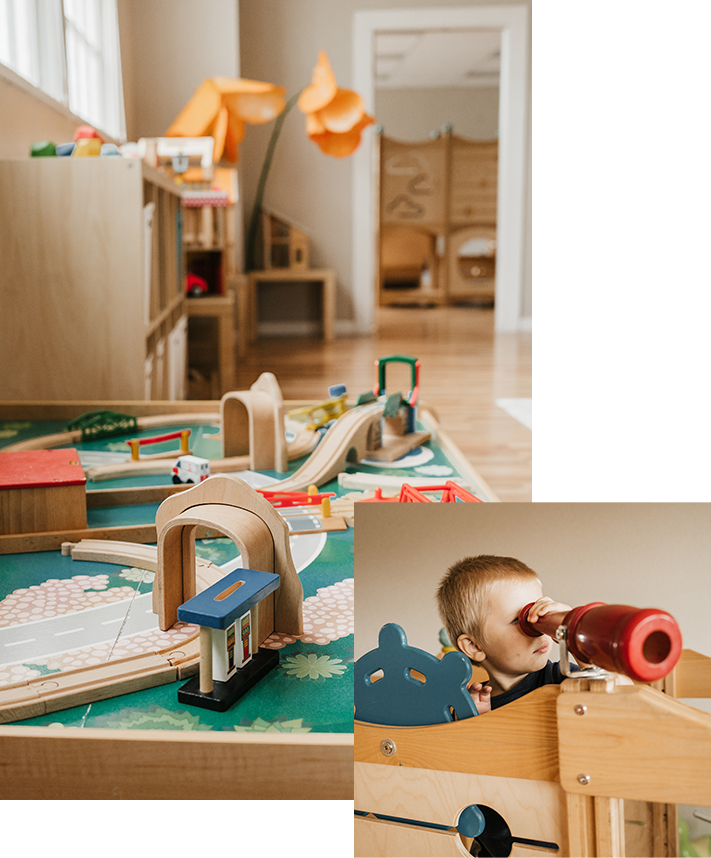 Indoor play space
WildFlower Play Collective is a sliding-scale, member based, indoor playground for kids aged 0-6 created by local moms for local families.
WildFlower is open to our members from 7am to 7pm everyday for drop-in play-time that fits YOUR schedule! 
Memberships include daily use of the playspace, weekly classes, events and access to the WildFlower Swap Closet.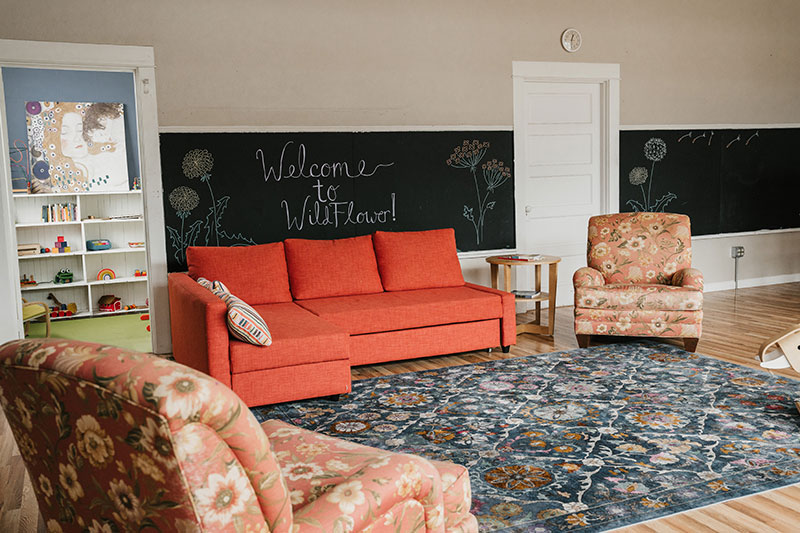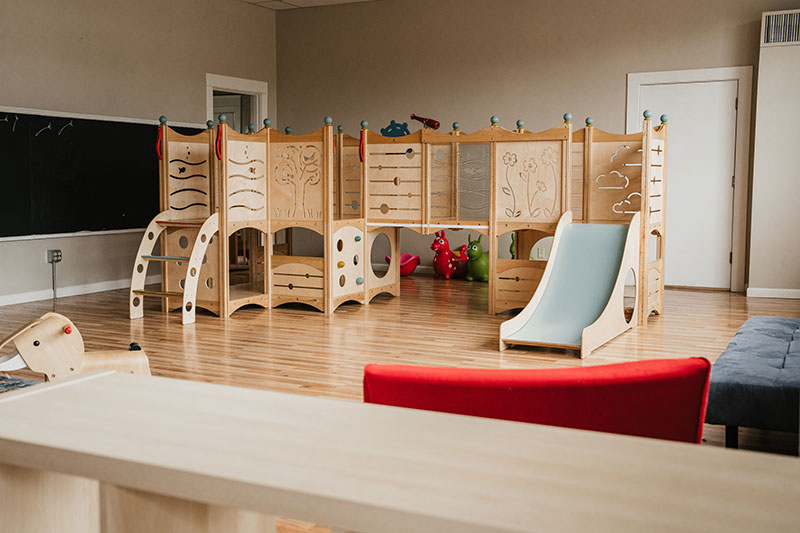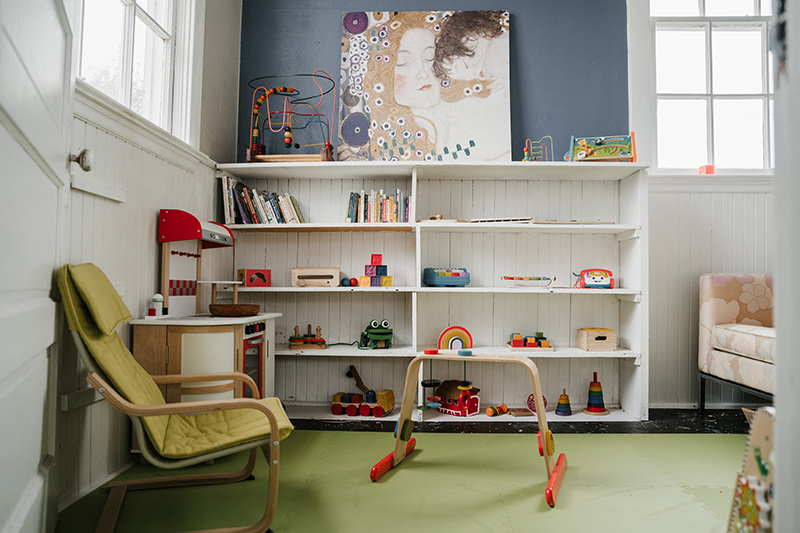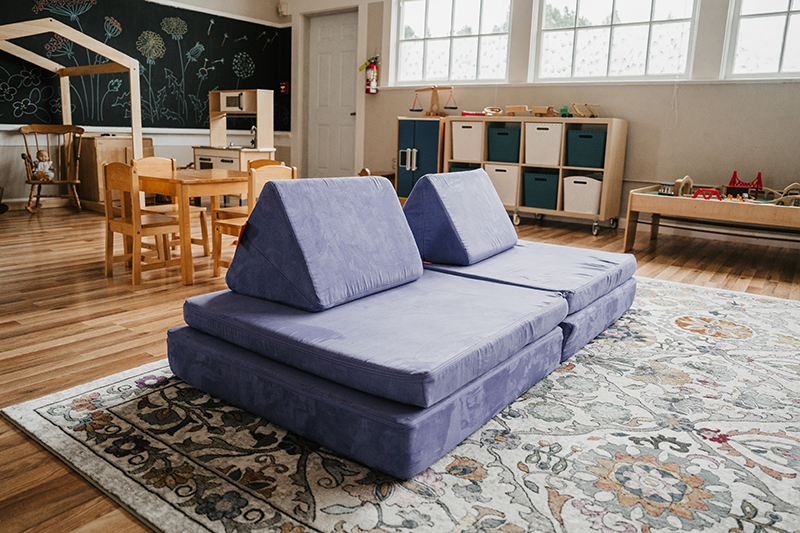 You belong here.
WildFlower's playspace is designed to build fine and gross motor skills and support social and emotional learning.
Together, we can make WildFlower a model for the missing Village of Support that families need and deserve.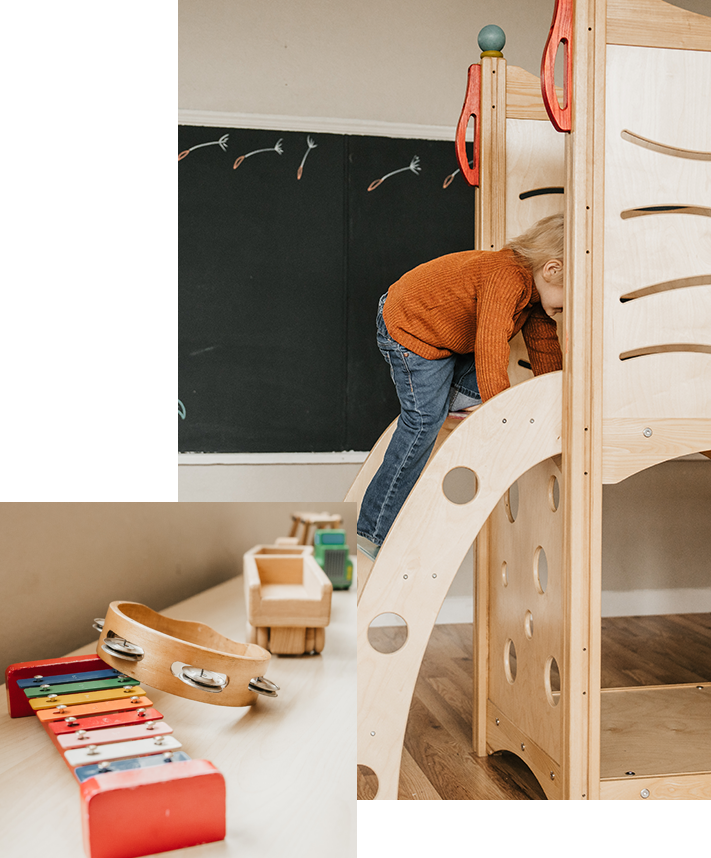 A LITTLE ABOUT US

WildFlower is a grassroots 501c3 organization started in 2019 by five local Mamas who were tired of hanging out at McDonalds Playland on dark Winter days. We were inspired by the successful, nonprofit "Swapnplay" model to create the local resource we so desperately needed. WildFlower Play Collective became an official 501c3 nonprofit and won a Community Wellness Investment Fund grant to open in Fall of 2019.
It has been a long journey and we are so excited to finally open Fall 2022!
WHAT IS THE SWAP CLOSET?




Sharing is at the heart of all we do! We have a swap room where gently used books, toys, clothes, gear and more can be donated or shared for up to age 7. Swapping is done on the honor system – take what you need, bring what you don't. Leave your CLEAN gently used items in our Swap donation bin.
Larger bulky items are shared through our WildFlower Swap Closet "Buy Nothing" group on Facebook (link coming soon)
We want WF to be accessible and affordable to everyone. Choose a monthly amount that fits your budget and how often you will use the space.
No, following the Swapnplay model we do not have staff present at all times.
Older siblings are welcome. If however, if the older child is unable to utilize the space in accordance with what is appropriate for our 6 years-and-younger-based facility the child will be expected/asked to leave the play space.
Our Swap Closet is a room with gently used items where you can take something you need (like the next size pair of shoes) and leave what your child has outgrown/no longer needs.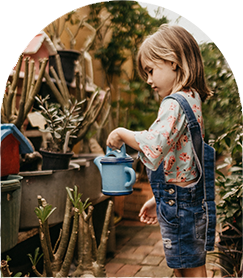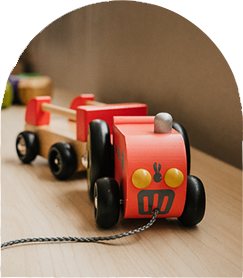 Community Resources Directory