There is a new organization in town with a mission to make parenting easier for Columbia County parents and they just got a $25k Community Wellness Investment Fund Innovation Grant for startup costs from Columbia Pacific CCO.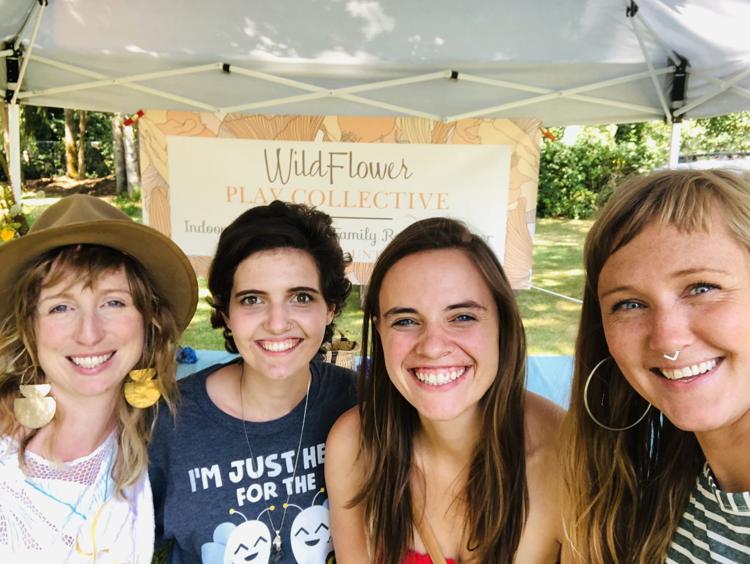 Similar to a children's museum, WildFlower Play Collective will be a space where families with young kids (0-6) can hang out and play. The nonprofit plans to be open to members 12 hours each day, seven days a week and offer a safe and fun environment for small children. Memberships will include access to toys and play equipment as well as art, music and dance classes and exercise classes for parents. They will also offer members a swap closet for trading gently used children's clothing and gear.
Wildflower Play Collective was formed in December 2018 by five local moms with small children.
"On really wet cold days the only place to go is McDonalds and we all had been longing for a place we could hangout, meet up with friends or simply get out of the house," Founder and Co-Director Emilia Ponti said. "The indoor play space will be modeled on a 10-year-old beloved program in North Portland called St. Johns SwapnPlay."
WildFlower Play Collective is now on the hunt for a dedicated place to house their program. They need a minimum of 2000 square feet, preferably with several rooms, accessibility and more than one entrance.